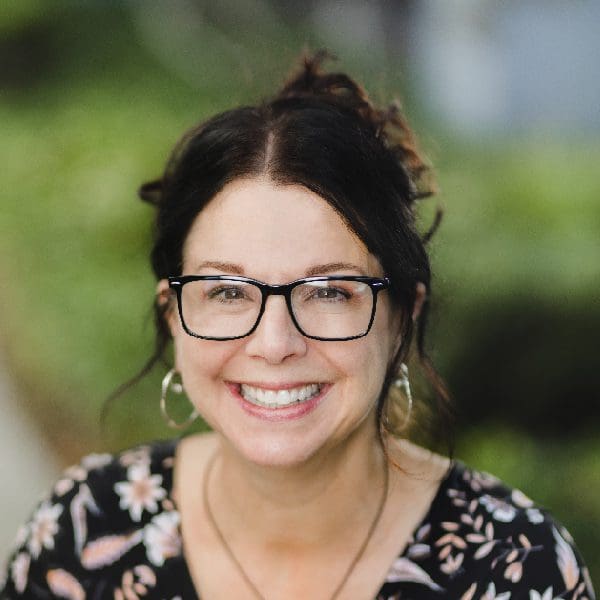 CEO & Chief Strategist
Marketing Strategy, Branding, Copywriting, Design
Kellie excels at developing strong marketing strategies and enjoys the challenge of discovering optimal ways to get attention, communicate, and persuade. An accomplished designer, her creative oversight guarantees that her clients' marketing communications reinforce their brand in the most powerful way possible. Her job is to ensure that no matter what project Searle executes for its clients, it's on target with both their brand story and their marketing objectives. Results matter.
Kellie holds a bachelor's degree in creative writing from University of California Santa Barbara. Before launching Searle Creative in 2000, Kellie served as in-house copywriter for a $65 million agricultural brand, and prior to that she worked as an editor for Santa Barbara-based educational publisher ABC-CLIO. She also contributed articles and served as editor-at-large for a marketing trade magazine. Kellie has served on the board of Project Understanding, a local nonprofit that provides shelter, food, and education to those who desperately need it.
Online Marketing Director
Web Design & Development, Online & Social Marketing, SEO, Video Production
A graphic designer and web developer with over 18 years' experience in the field, Nicole worked in the start-up internet industry before beginning her career with Searle Creative Group in 2002. She has worked with all levels of the development process, from requirements gathering through deployment on small- to large-scale web projects.
In online marketing, where a campaign's success (or shortcomings) are almost immediately quantifiable, Nicole works tirelessly to ensure outstanding results for our clients. Nicole's deep understanding of user interaction and online behavior makes her uniquely suited to lead Searle Creative's website development and online marketing efforts on behalf of our clients. Nicole is also adept at video production, social media strategy, and SEO/SEM.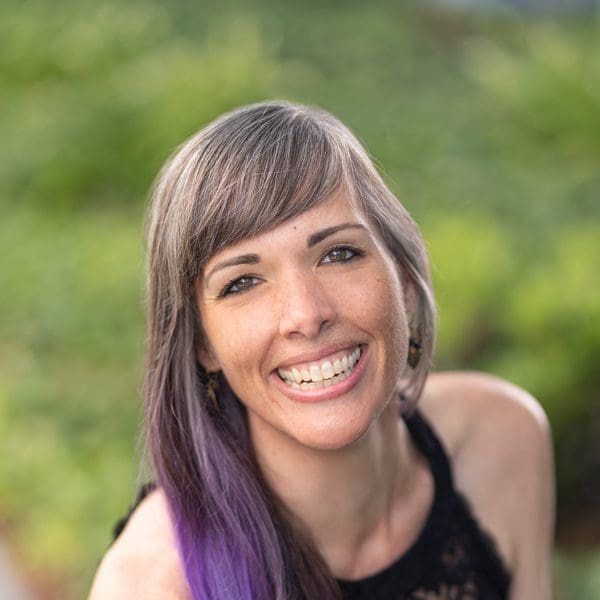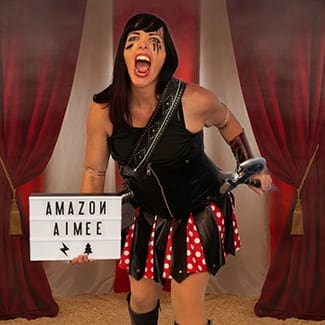 Creative Director
Creative Services Management, Web Design and Development
A truly creative multi-talent who constantly pushes the envelope, Aimee brings a contemporary taste and unique perspective to all of the pieces she oversees, whether it's an award-winning website, a high-profile logo, or an automated email marketing program.
Aimee is a careful curator of quality, pushing every project to be its absolute best. Not limited to brilliant creativity, she is also an exceptional analytical thinker, eagerly diving into new technology and solutions. Aimee earned a certification in Graphic Design for Web from the Technology Development Center in Ventura, California and freelanced in both print and web for several years before joining Searle in 2010.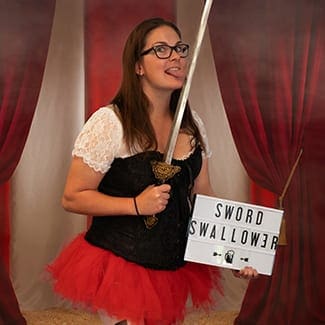 Art Director
Web Design, Graphic Design, Photography
Kayla's passion for design started in 2002. What intrigued her the most was the design process from the start to the finished product. Kayla started her formal training at Brooks Institute of Photography and graduated with a Bachelors in Visual Communications. Since joining Searle Creative in 2014, Kayla has proved to be a highly flexible production powerhouse, tackling everything from advertising to sales collateral, identity, email campaigns, and photography (and everything in between). Kayla maintains her knowledge of all social media platforms and keeps up with current market trends.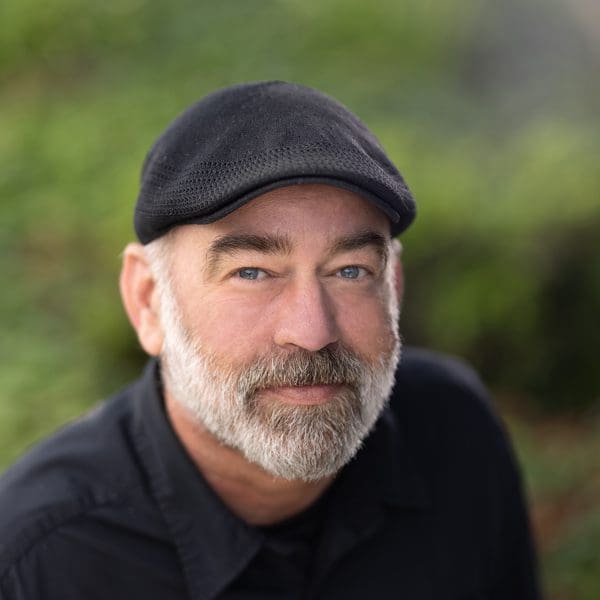 Web Developer
Web Development, Web Design, Illustration
Joe is an artist by nature (and a fantastic illustrator) with over 18 years in magazine and website design. Joe is also very solutions-oriented, which led him into programming and development in the last 10 years of his career. He possesses an intricate knowledge of the technology that drives online functionality and is a stickler for upholding best practices. A front-end web developer and WordPress master, Joe has vast experience in PHP, CSS/CSS3, HTML/HTML5, Drupal, and custom PHP. He enjoys planning the architecture of complex interactive elements and putting his creative spin on clients' brands across compelling campaigns and emerging trends.
Marketing Manager
Online & Social Marketing Manager, Event Manager
Melissa's phenomenal work ethic and positive attitude make her one of the easiest people to work with on the planet. She's also killer at social media and content marketing and an expert at analyzing and crunching the numbers so we can measure success. Melissa has a special interest in event production and plays a huge role in the festivals and events that Searle Creative is fortunate to be part of. Melissa holds a Bachelor's in Business Administration from Principia College in Illinois. She joined Searle Creative in 2014.
Google Analytics Certified
Art Director
Web Design, Graphic Design, Custom Illustration
Kelly attended Sonoma State University where she dabbled in everything from mathematics to metal sculpture, but never found her passion. She became interested in graphic design when her roller derby league found itself desperate for effective materials to market its events. Kelly stepped up, and she soon discovered a talent for layout and typography. In 2009 Kelly received her professional certification in Graphic Design for Web and Publishing from the Technology Development Center in Ventura. Her professional experience includes five years in the art and marketing departments of a major drinkware manufacturer. Kelly is an exceptionally talented illustrator and animator. In fact, she's our in-house infographic queen.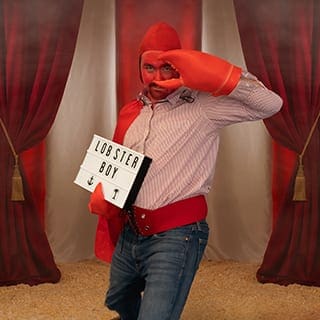 Web Developer
Web Design & Development, Search Engine Optimization
Josh loves anything that has to do with technology. With a range of experience in web development, graphic design, photography, videography, and even IT, he is able to think on his feet to solve anything that is thrown at him. He enjoys keeping up with the constantly evolving requirements of search engine optimization in order to make sure that our clients' sites rank as high as possible. Josh's passion for technology and a constant desire to learn enables him to put his best foot forward with everything he does.
Google Analytics Certified
Director of Cinematic Arts
Video Production, Art Direction, Cinematography
As a filmmaker, Gino has worn all the hats: producer, director, cinematographer, and actor. Since joining Searle in 2019, he's been leveraging his Hollywood background in storytelling for the benefit of our clients. Gino's excellent eye for scene composition, camera angle, and movement is matched only by his extraordinary ability to find the heart of the story in each shot. When he serves as producer, Gino's nearly bulletproof logistical skills and on-set leadership provide the atmosphere and creative space for capturing remarkable footage for our clients.
Project Manager
Client Communication, Proofing, Order Management
Caitlynn has a passion for communication and collaboration. She works closely with the Searle team to streamline and manage client projects creatively, effectively, and on time. Caitlynn always ensures quality and efficiency while patiently guiding clients through difficult tasks and decisions. Her intentional and thoughtful approach to each project ensures that each client she works with feels cared for and involved in the process from start to finish.
Caitlynn is anticipating her transfer to Cal State Channel Islands in 2023, where she will complete her Bachelor's in Business & Nonprofit Communications. Her diverse background in communications and marketing has made her an active and resourceful part of the Searle Creative team since March 2020.
Web Developer
Web Development, Search Engine Optimization
Peter is a dynamic web developer, SEO/SEM and highly creative individual. He graduated with a Bachelor's in Studio Art with a focus in Graphic Design (and a minor in French language studies) from the University of Missouri in Kansas City in 2008.
Always interested in computers, Peter scratch-built WordPress websites for his friends and family while studying graphic design. After graduating he continued to develop these skills professionally; gaining expertise in everything from web development (ecommerce, HTML, javascript, SQL, php, CSS) to dev-ops, SEO/SEM and more.
With over a decade of experience working with clients, Peter prides himself in his capacity to adopt the latest in development best practices and accessibility standards. Crafting high-quality, accessible, responsive web experiences, optimized inside and out.
Google Analytics Certified
Public Relations
Press Releases, Content Writing, Media Relations
Diane has been a public relations practitioner, developing and implementing PR plans, for over 30 years, and we've been lucky enough to have her on our side since 2017. The wide range of clients she has worked with in her decades of service include cities, special districts, corporations, and events. Her day-to-day work goes well beyond the traditional press releases and preparing client-bylined articles. She develops online PR strategies, creates outreach programs, and authors content. Diane routinely secures client interviews on radio and television programs, in print, and through online outlets. Diane works closely with the creative team to ensure that PR functions are integrated with overall marketing efforts.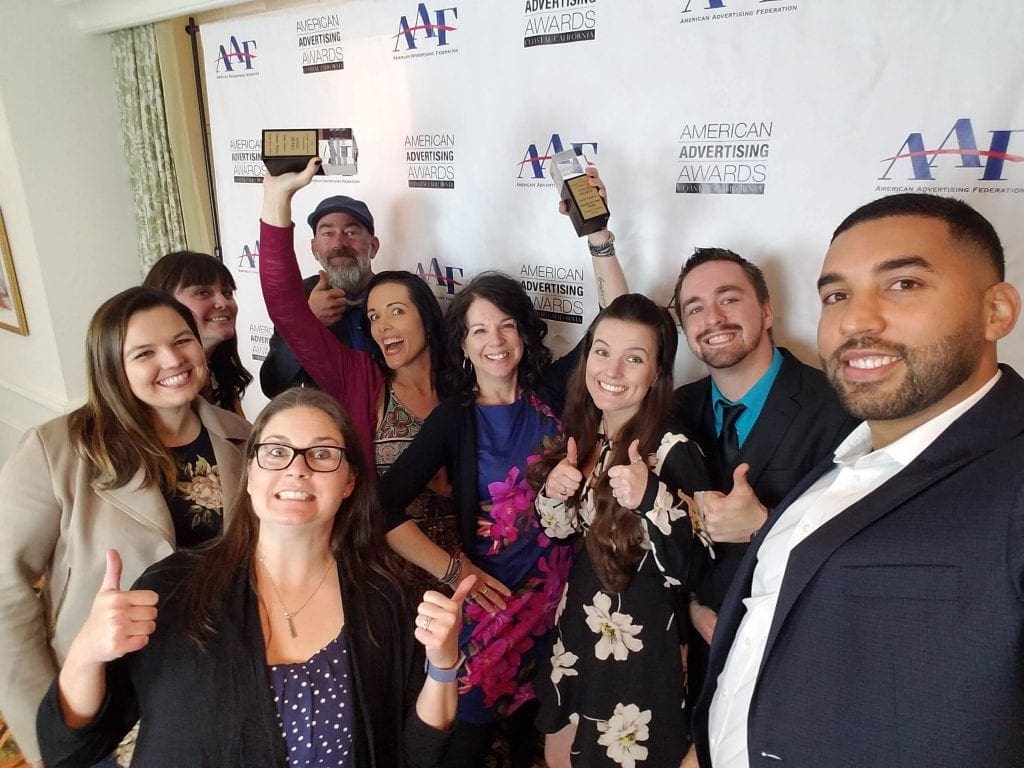 Videographer/Photographer
Video Production, Graphic Design
Dustin's passion for visual media started in 2005 when he photographed the volunteer efforts of Hurricane Katrina and landed a job for a magazine in Chicago, shooting commercial photography and video. Skilled at both graphic design and photo/video, Dustin soon became the creative director for the magazine. In 2011 he ventured out on his own and has been shooting food, fashion, commercial, and NGO efforts in third world countries. Dustin has a talent for capturing captivating imagery in any situation and producing engaging, effective videos.
Educational & Hispanic Marketing Specialist
Strategy & Project Management
A highly strategic thinker who thrives on analysis, Su-lin brings both order and imagination to every project she works on at Searle. She is adept at spotting an organization's critical business requirements and identifying deficiencies and potential opportunities in the market. Su-lin is unbelievably efficient, energetic and is the best, most organized planner Kellie has ever met.
Su-lin's past experience includes community relations manager at the Ventura County Star and marketing director for County Schools Credit Union. She holds an MPAA from California Lutheran University and is a graduate of the Ventura County Leadership Academy, 2008 Cohort.
Ruth Ballin Marketing & Public Relations
Our longtime project partner and associate Ruth Ballin is an award-winning marketing professional with more than 25 years' experience in destination marketing, downtown revitalization, and community event planning. Ruth's thoughtful and creative style, combined with resourcefulness and attention to detail, have contributed to her reputation for excellence in the communities where she works.
Patty Brown
Patty's organizational expertise includes event conceptualization, planning & implementation, sponsor development, and media and guest relations. Contact Patty through LinkedIn.
Chris Zsarnay, Z Studios Photography
Whether it's a product shoot in the studio or photographing models on location, Chris is the best. He has shot everything from festivals to portraits to products to microscopic bugs for Searle's clients and made them all into art. Searle is incredibly fortunate to have him as a partner.
Two-D Productions
A commercial and infomercial production company, Dena Levy and her team are legendary in the business. Their work sells products on television and online. Period.
Jano Graphics
For amazing quality offset and digital printing, especially when you need something out of the box. Ask for Ginna.
Xibeo
Innovative and ultra-dependable, Xibeo creates absolutely dazzling tradeshow exhibits and retail interiors for any budget. If you can think it, they can build it.
Image Source
Printing, mounting, banners, murals, and more, all at top quality. They can print on almost anything and come up with creative solutions for graphics.